Petlas Full Power PT835 Tyres Available in Boreham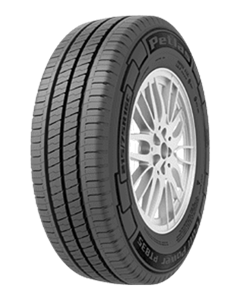 Full Power PT835
Safe handling in all kind of situations, even under heavy loads. Wide contact area increases stability and enhances driving performance. Offers excellent mileage, rolling resistance and safety in wet roads.
Z shape tread design offers high driving performance and short braking distance on wet and dry roads.
Specially formulized tread composition provides ultime grip on asphalt.
Minimised road / pattern noise enhances driving comfort with computer designed block array.
3 circumferential channels provide quick and effective water discharge.